SUPERBOOTH SPECIAL: Stand for 2x 4U Intellijel Palette in black
SUPERBOOTH 2023: I made a series of 12 (!) SUPERBOOTH SPECIALS on show in Berlin from May 11-13th. These cases & stands are also available for purchase here in the webshop on a first-come-first-serve basis. Normally I make most of my cases on order, with production times from 4 to 8 weeks, so it is a way of getting a case quickly, but there are also a few unique one-of-a-kinds that will not be reproduced.
A stand for 2x Intellijel Palette cases, which you can take out when you go on the road and place in here when in the studio!
Other variations (Intellijel 104HP version & colours) can be found here and are made on request.
This stand has been designed and dedicated to the amazing Intellijel Palette cases. If you read this you are probably (deep) into Eurorack and might even have 1 or 2 palettes. The idea is to make a 'home' for them in the studio, but be able to take one or two of them out when you go out for a performance. Since Intellijel also makes these gig bags, they make it easy to bring them along.
Some additional points:
Palettes can be slid into their spots and (if you want) be fixed with 1 or 2 provided M4 bolts. These replace the bottom left and top right bolts in your Palette case. At least the bottom left one can be taken out without influencing too much of the case structure and this will be enough to fix it into the stand so it does not fall out when patching.
The back plate is open so you can help a hand when sliding the Palette in.
Concept idea and first model for @eugenboico
Variation

1 × Stand for Intellijel Palette - 62HP
Finish
The finish is optional, I would recommend Osmo hardwax oil for the oak look but with a protective layer.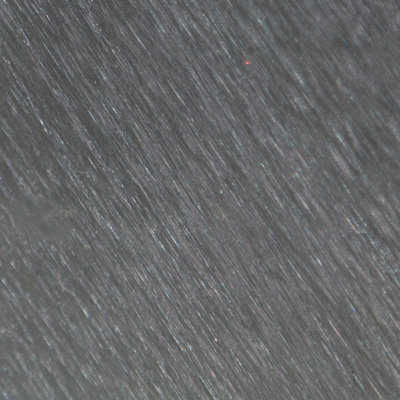 1 × wood finish - Black coloured linseed oil
Intellijel Palette
Palettes optional, I do not have them in stock (only 1 showmodel at the moment) but I'm happy to order them for you and ship it together.
Only 1 left in stock for quick delivery ...